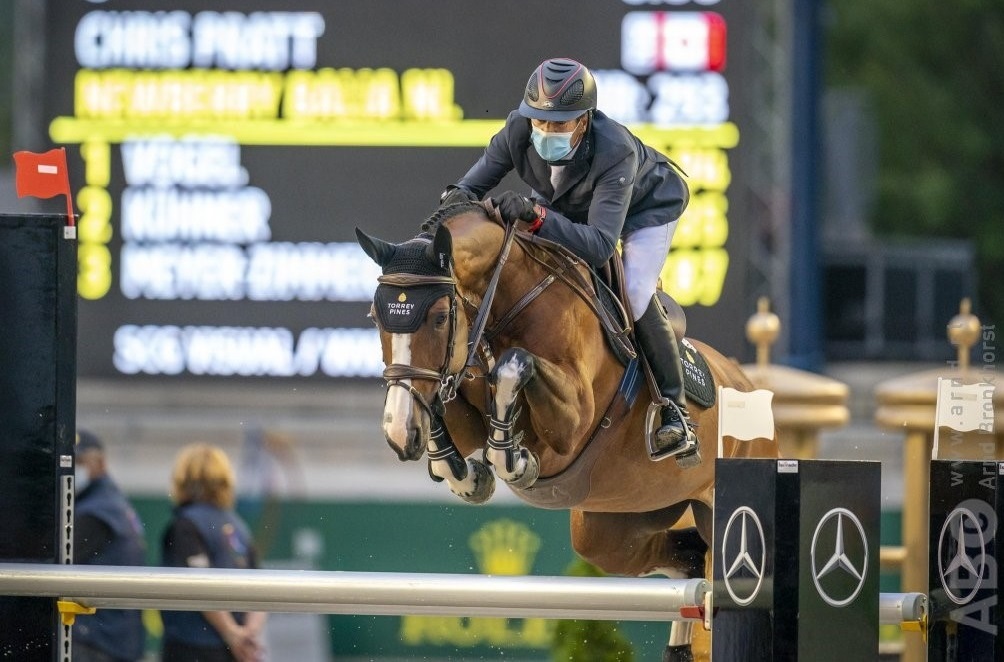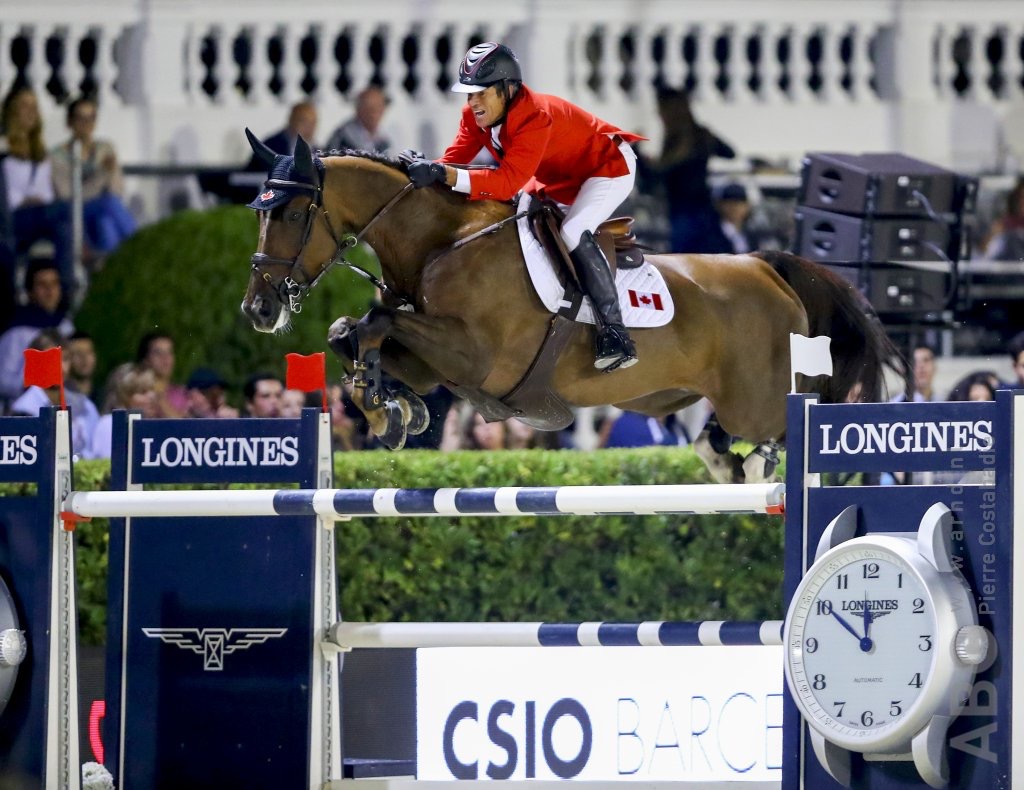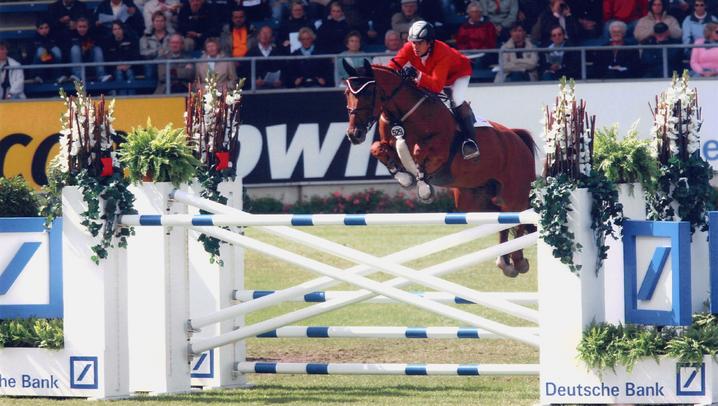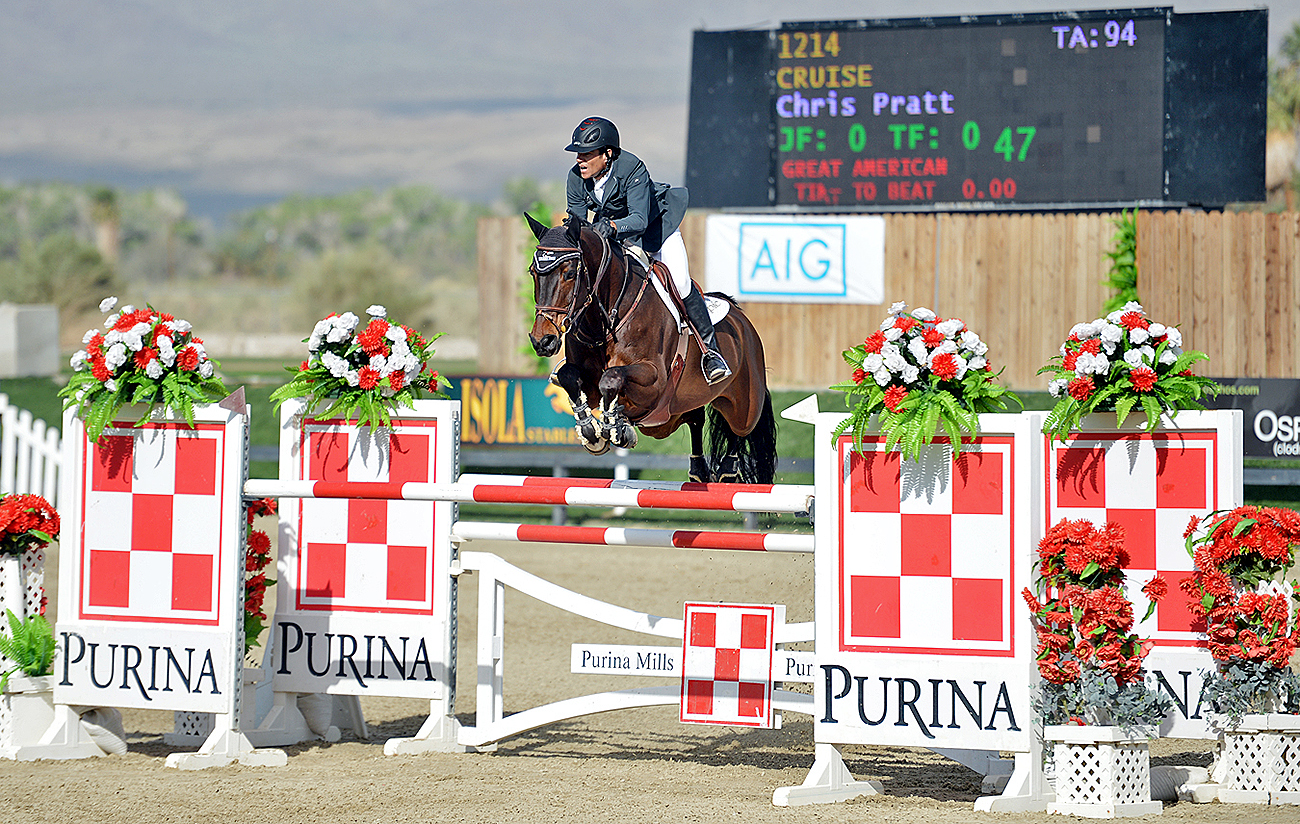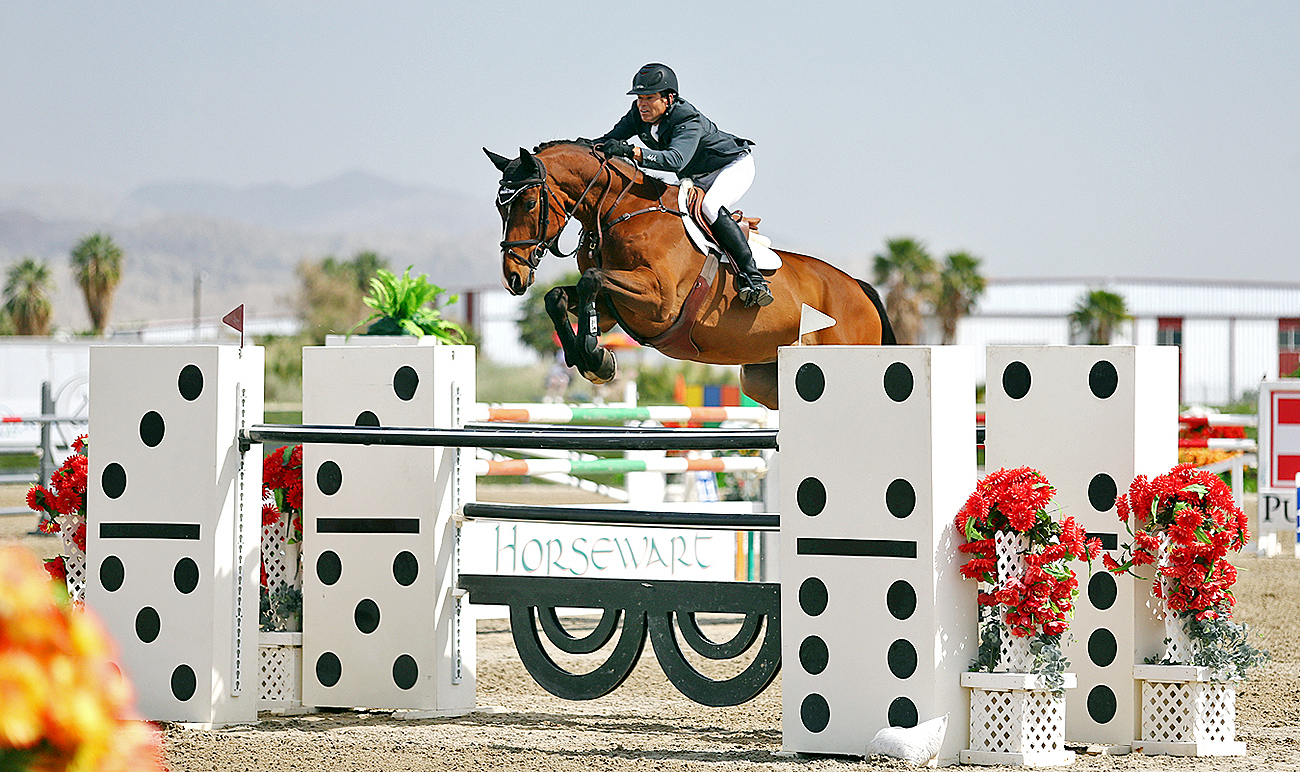 Epic Stables is home to international grand prix competitor, Chris Pratt. A veteran of World Equestrian Games and Nations' Cup competition for his native Canada, Chris is widely respected as both a hunter and show jumping trainer and rider.
With over fifty Grand Prix wins on eighteen different horses to date, Chris is ever passionate for competing and coaching at the highest level of the sport.
Epic Stables is based in the heart of the equestrian world in Wellington, Florida. In 2019 Stal Epic was opened in Helmond, Netherlands to create a base for international competition and training.
Committed to providing excellence in both training and equine care, the Epic Stables team of experienced professionals creates an optimum environment that allows both horse and rider to reach their highest goals.